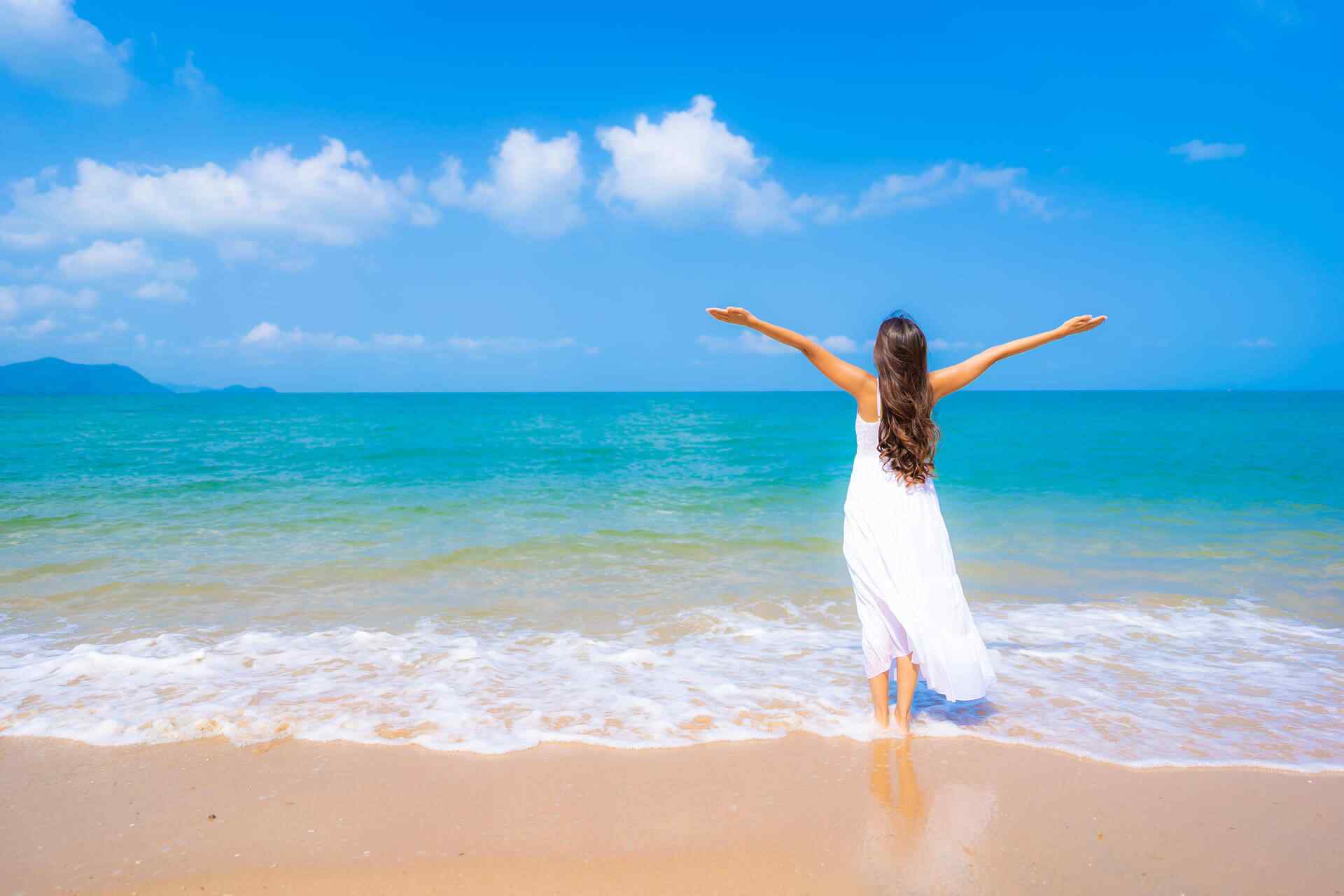 Effective Home Salt Therapy with SaltAir™
The unobtrusive medical device designed to help you breathe easy, sleep well and feel better, using salt therapy.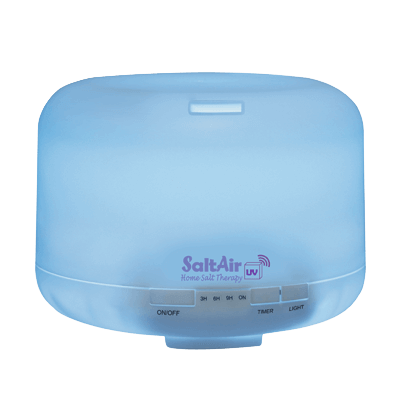 What Is Salt Therapy By SaltAir?
Try SaltAir™ RISK FREE For 30 Days!
SaltAir is an ultrasonic air salinizer that replicates the environment of natural salt cave (mine) in the comfort of your home.
Unlike medication, SaltAir device has no side effects and long-term usage is beneficial.
Long term usage offers extended exposure to salt aerosols, essential in chronic respiratory conditions, skin conditions and contributes to improved lung function and quality of life.
SaltAir device can be used at any time, at home or at work, even when travelling. It can also be used by the whole family, even pets.
SaltAir Product Demonstration
SaltAir Improves Breathing With A Variety Of
Respiratory Conditions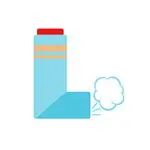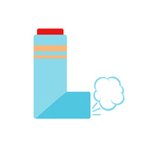 Asthma & Shortness Of Breath

Improves pulmonary ventilation, diminishes attacks, and reduces the need for medication over time.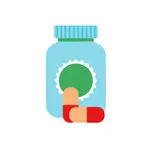 Cystic Fibrosis
Improves lung function, reduces infections and clears the mucus from airways.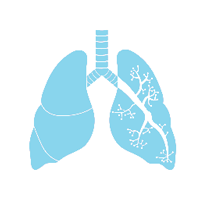 COPD
Lowers inflammation of airways, kills bacteria & germs resulting in easier breathing.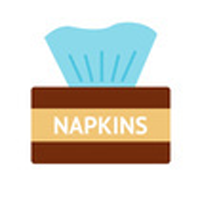 Allergies & Sinus Infection

Prevents allergy, sinusitis and nasal obstruction, clears the sinuses and alleviates inflammation of mucous membranes.
Will SaltAir Work For You?
If you have respiratory issues or a skin condition or would like to improve the indoor air quality, SaltAir is what you need!
See for yourself, no strings attached.
Try it for a month and if you don't see any improvement we will refund your purchase in full.*
*Shipping costs not included in refund and the product must conform to our policy.
The microscopic salt particles released by SaltAir dry instantly, once they reach the indoor air.
This dry salt therapy helps from prevention to chronic breathing problems.
Salt therapy strengthens the respiratory immunity and has great overall health benefits.
Salt has anti inflammatory, mukolytic and antibacterial properties.
Being rich in negative ions of salt, it cleans the indoor air and improves your sleep.
Improves your breathing and fights respiratory infections.
Improves your breathing and fights respiratory infections.
Salt Therapy Works, And Our Patients Are Happy
"Update for those considering Natural Healing Methods. I have been using my SALTAIR for almost two months now and actually sleep for 7 hours straight… unheard of previous to using. I've been diagnosed with micro bacterium xenopi, a rare lung disease (only 1500 recorded cases in Canada since 1959). I also have scarring on both top lungs and mid right lung,…"
Lorraine Kennedy
Oakville, Canada
"I have used it faithfully for the past 2 months and I feel that it has helped my lungs. It is small and doesn't take up a lot of room on my nightstand. It also is not overpowering in the amount of moisture it emits so I can even use it in the summer when it is more humid."
Sandy K.
Indiana, USA
" I have been using the saline device for approximately 6 months and I recommend it highly. I no longer suffer from nasal stuffiness which I previously experienced, and am now able to sleep more comfortably. In contrast to other devices which remove dust molecules from the air, the saline device actually puts tiny salt molecules into the air, which apparently create the beneficial effect. I highly recommend this device to anyone with nasal or bronchial congestion."
Linda Ennis
Chicago, IL USA
" I can't believe how much my breathing has improved. I have mild COPD I always felt a tightness in my chest my breathing was shallow, at night in bed I had a discomfort in my chest witch made sleeping difficult at times, I today breath much better, there is no tightness or discomfort in my chest and I am sleeping much better. Again I say Thank you, you have a great product, the beauty of this treatment is that it works as I sleep, I will be mentioning this product to my Doctor at my next physical."
David Clark
London, ON, Canada
Read Our Blog
Salt therapy, also known as halotherapy, has gained popularity in recent years for its natural healing properties. This ancient practice, which involves inhaling salt-infused air, has been used to alleviate various health issues and promote overall well-being. In this article, we will explore the 10 proven benefits of salt therapy, shedding light on why it's…